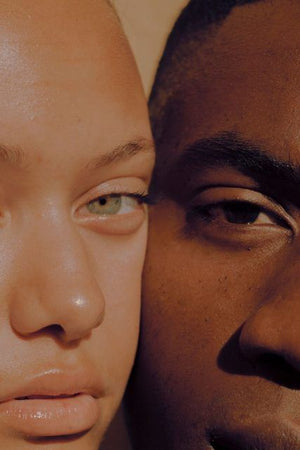 Peptides • Botanicals • Vitamins
The first Eczema product to nourish while protecting your skin.
Steroid Free • Fragrance Free • Paraben Free • SLS Free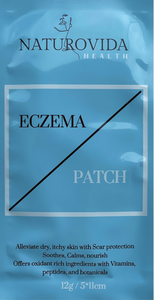 Peptides
Targets the skin to rebuild and repair damaged cells and signal skin to produce more collagen. In addition, it eases inflammation and evens out skin tone.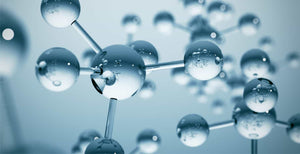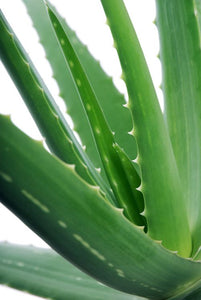 Botanicals
Powerful researched-based plant extracts and oils that support the health, texture and integrity of the skin. Oxidant rich properties, keeping the skin moisturized and glowing.
Vitamins
Selective essential vitamins to reinforce the antioxidant, anti-inflammatory and immune system properties for a healthy skin.